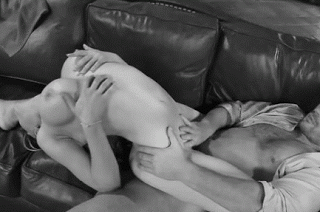 Comments
I wish a girl would do this to me
CchiCchi
I love your condom cock.. PLEASE MORE!
_empty_
Thank you! I like it so much to see her milknips.
mrslapher
Mmm baby i want my cock balla deep in your pussy and sucking your nipples as i play with your tits
DiscreetlyinAz
That looks like a lot of fun and like it went well!! I've always wondered if that would work !!?!?!
mihkha
what a great fuck. Both are enjoying it. Great video.
grandestetas
This could only be better if you were jerking off into my mouth.
Tscfootluv2
Need to buy my girl some coconut oil after seeing this -- nice!
m3supra
If this is you , y'all need to load some more videos bj, threesome the whole nine would love to see it
luvsnails
Her cam model name is imkindakinky. I found a website with her videos but I don't understand how to watch them. Any chance someone could download these videos and share them here with us? https://camshowhub.to/model/chaturbate-imkindakinky/1
frank76
sexy lady ...i would like to give her my bwc
strokeit4you18
that was amazing !!!! please do more , my GF does me that way and makes me clean up my own cum...
Fishsmells
Beautiful! Would love to see her sucking the milk out of those nipples...
Fuck1Master5
sweet cute big titty girl !
EruptionS